Hover over each card to make it flip for more details. 
Pay by Phone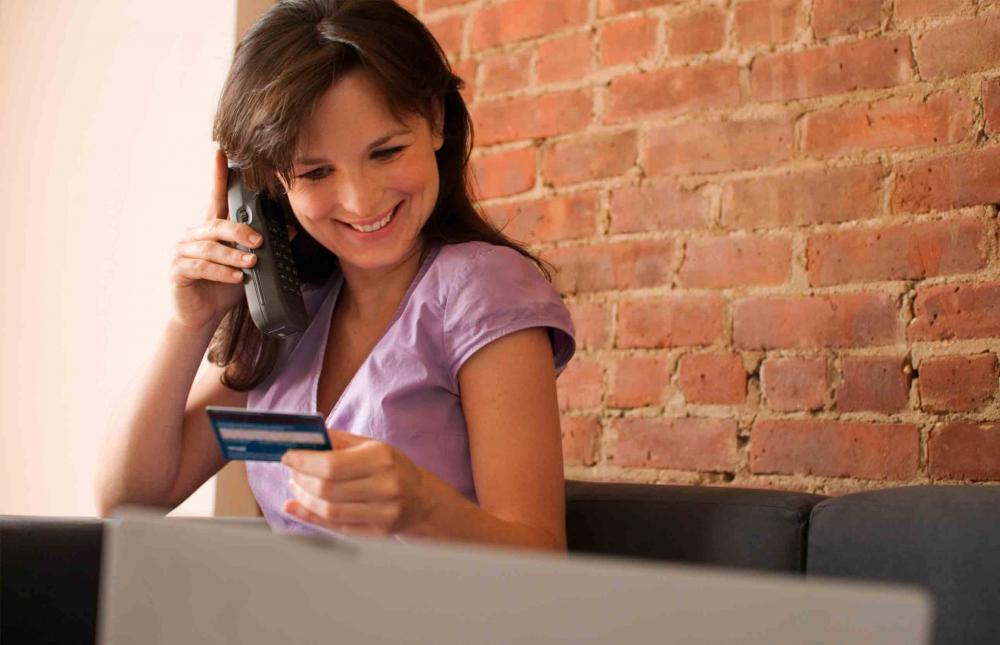 Pay by Phone
Call our office toll-free at 800-577-3323 to provide your payment information over the phone during business hours. We also have a 24 hour automated Pay By Phone service at 844-241-0263. Follow the automated prompts to pay by check, credit or debit card. There is no fee to use this option.
Pay by Mail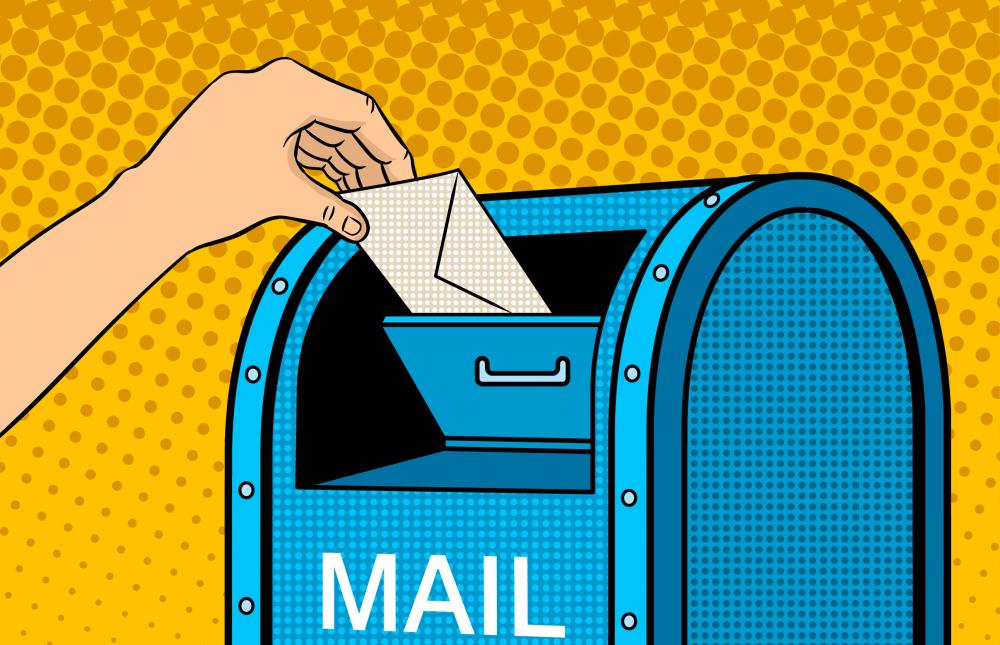 Pay by Mail
Mail your check or money order along with the stub conveniently located at the bottom of your bill to Prairie Land Electric in the envelope provided with your statement. Please allow 5-7 days for delivery.
Prairie Land Electric Cooperative, Inc.
P. O. Box 360
Norton, KS  67654
Auto Pay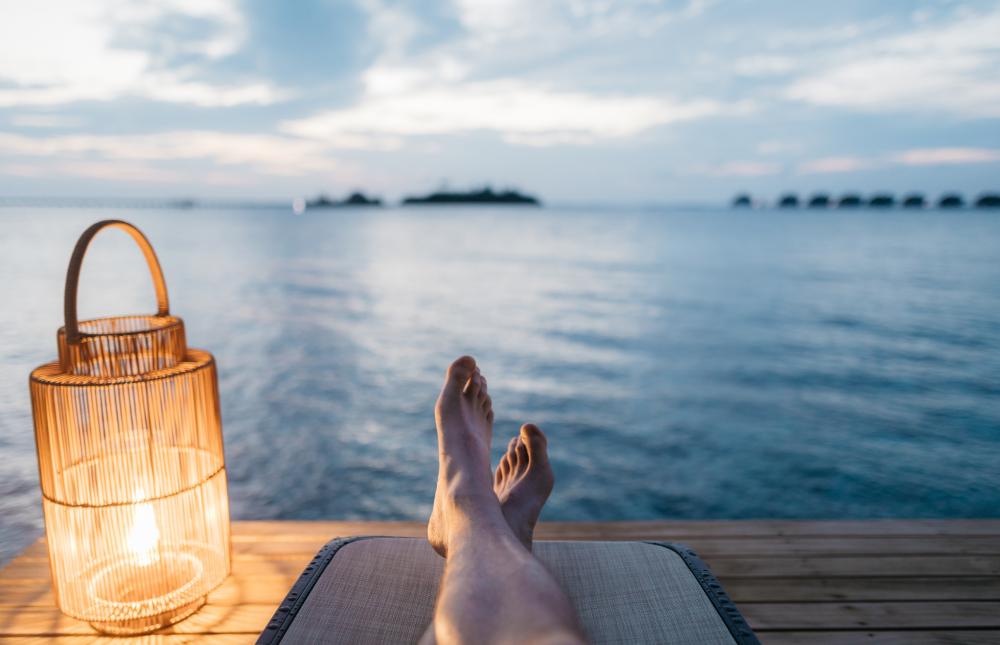 Auto Pay
Choose to make automatic payments from your credit/debit card, checking account or savings account. This is set up as a recurring payment drafted on the due date shown on the billing statement. Sign up by using SmartHub or using our automated Pay by Phone option at 844-241-0263.
Pay Online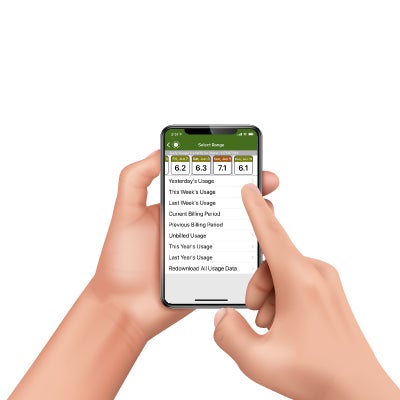 Pay in Person
Pay in Person
Our offices are located in Norton and Concordia. Business hours are Monday through Friday from 8 a.m. - 5 p.m.  After-hours drop boxes are also available at both locations. The drop boxes can be used for payments delivered in person.
Norton: 14935 US Hwy 36
Concordia: 223 West 5th Street
Pay in Advance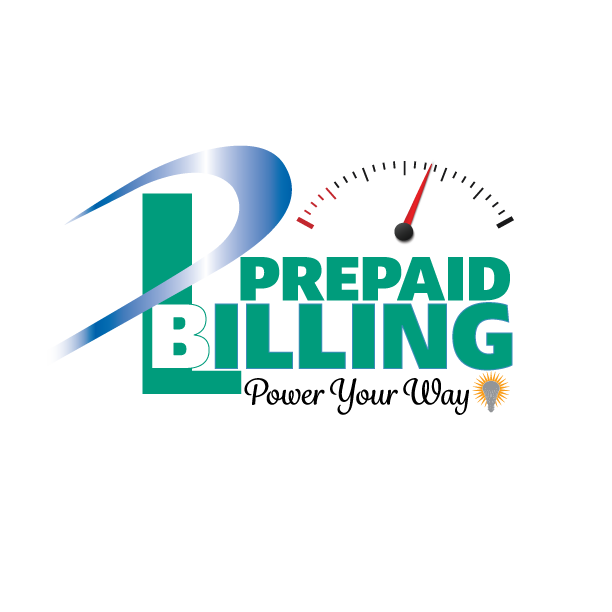 Pay in Advance
Sign up for Prepaid Billing to avoid deposits and penalties. Control your account using the SmartHub application. You can use any form of payment other than automatic payments. $5 convenience fee applies each month. Click here or a complete look at the program details.