First, Call Prairie Land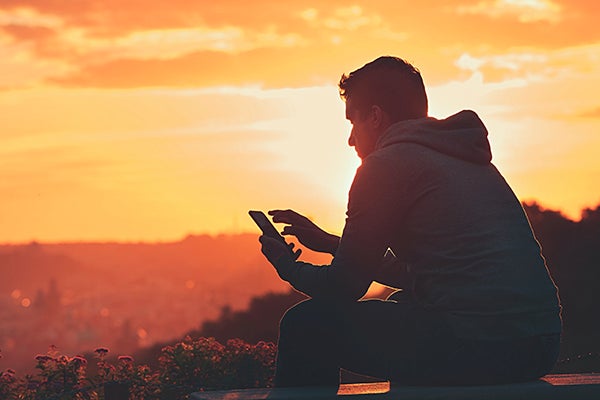 Step 1
Call Prairie Land at 1-800-577-3323 to let us know you are considering renewable energy, like solar. We can advise you on the size you need and the precautions to take for the safety of lineworkers and emergency personnel.
And, Gather Information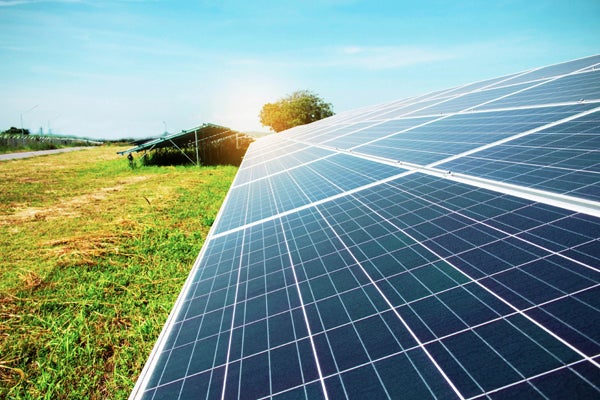 Next, Find an Installer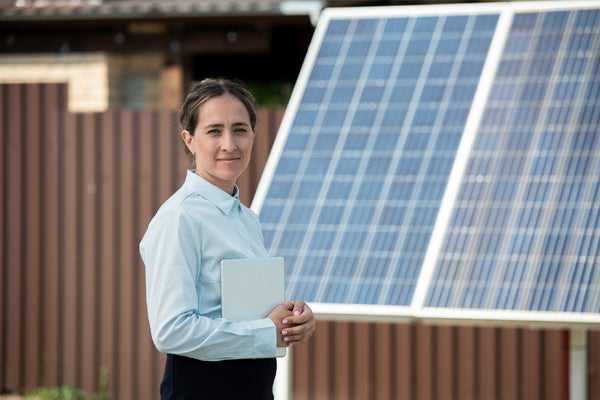 Step 3
It's a good idea to look through the Questions to ask a Solar Contractor to better equip yourself with the information you'll want to know. Be sure to get a few bids before making a decision.
Then, Apply for Interconnection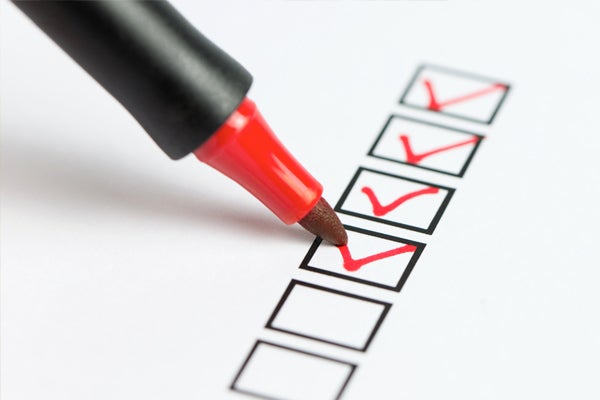 Step 4
Your installer will usually be the one to complete and submit the application for an interconnection. You can ask to have one mailed to you when you make the initial call, or download a fillable pdf. The application should be returned along with the required diagrams, the rider and the appropriate fee for the upcoming inspection and net meter: $100 for systems of 10 kW or less, or $500 for those over 10 kW.
Finally, Complete the Installation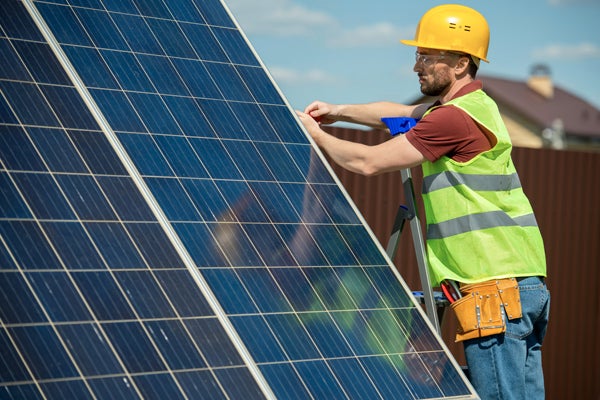 Step 5
Once your application is approved, your installer can begin building your system. When it is complete, work with your installer to fill out  and submit the Certificate of Completion.  Prairie Land will inspect the system and install your new net meter. 
Always Keep in Touch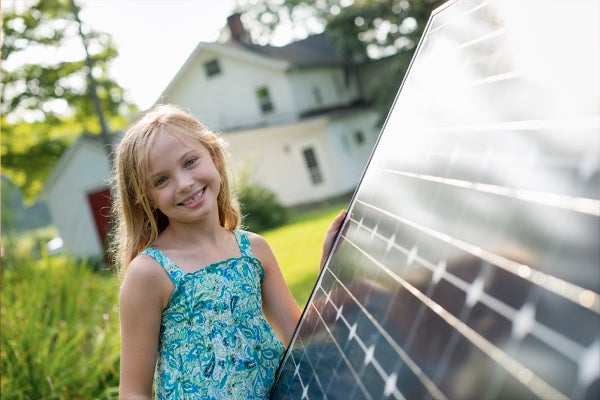 Step 6
Whether you intend to go totally off grid or to interconnect with Prairie Land lines, we're here to help. Prairie Land is your trusted energy expert, and our job as a cooperative is to make people's lives better. We can help you follow changes in the industry, and especially, with putting the safety of lineworkers and emergency personnel top of mind. Keep our number handy:  1-800-577-3323.